Why You Should Take a Test Drive Before You Buy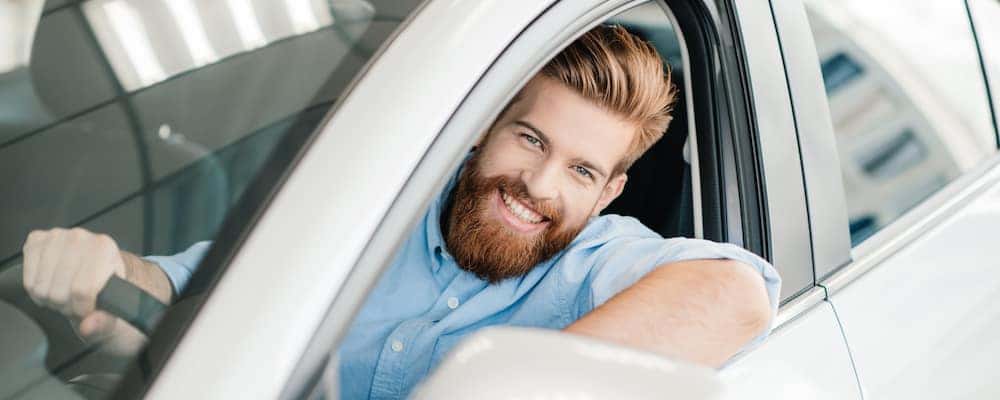 When you're shopping for a new vehicle, you'll want to take it for a test drive before you make your decision. Hearing about the interior comfort and smooth handling shouldn't be enough. Get behind the wheel yourself and fully experience your next new vehicle before driving it off the lot and back home.
Contact Us Schedule Test Drive
What To Look For
Once you get into the vehicle, make sure you check out the controls. Mess around with the air conditioning and radio buttons. Also, pay attention to the quality of the materials. Are the seats comfortable after adjustment? As you get more comfortable, take to the streets, but don't just stick to the main roads. While the model you're driving may be quiet and handle well on the city streets, it may be noisier or more challenging to handle on the highway. Make sure you ask the salesperson if you can test the model out on a range of different roads.
Tips For Test Driving
The first tip is to do your research. Know what features the vehicle you want has and make sure you can drive that specific model when you go into the dealership for a test drive.
Schedule a few appointments. This way you can test multiple models with enough time to think it over and decide which is best for you.
Bring someone with you. The salesperson is there to sell you the car. If there's a friend or family member with you, they can help you sort out your thoughts on the model.
Make note of the different features you want and how they check out in the model while driving. Do you need more horsepower or torque? Will your phone link to its infotainment system? Are the seats leather? Is there enough space in the trunk or cargo area?
Check out the exterior of the vehicle. Even new vehicles can have small scratches and such from test drives or delivery. Be sure to take a walk around the car to ensure it's up to your new vehicle standards.
Test Drive a Vehicle at Butler Auto Group
At Butler Auto Group, we have plenty of new and pre-owned vehicles to test drive. Whether you're looking for a new Dodge truck or the Honda Fit, we have plenty of options in our vast inventory. Our financing departments can even help you get a car loan with no credit. Browse our selection then contact us with any questions.