What Is a Lease Buyout?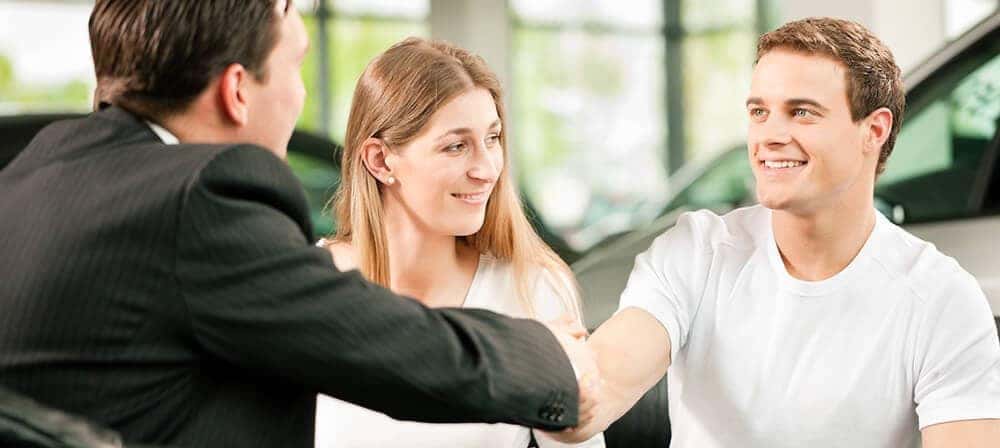 A lease buyout is when you purchase your leased vehicle out-right before the end of the lease agreement. You have two different types of buyout options to choose from, so it's important to know the details in order to make the right decision. Learn more in this guide from Butler Auto Group.
Lease-End Buyout
With a lease-end buyout you pay what the vehicle is expected to be worth by the end of the lease period. The price is usually agreed upon before you sign the lease agreement. This option is a good choice if:
You enjoy the vehicle
The vehicle has required very few or no repairs while you were driving it
There's no similarly priced vehicle that you'd prefer
You can secure a low interest rate to finance the buyout
Another advantage is that you have firsthand knowledge regarding the history and the condition of your leased vehicle, unlike purchasing a different used car.
Early Lease Buyout
An early lease buyout is when you purchase the vehicle before the end of the lease term. This option isn't available on all lease contracts, so you'll need to check the agreement beforehand to find out if it is offered. Another thing to consider is whether an early lease buyout is the best long term investment. You'll want to weigh the pros and cons of buying vs. leasing to make sure you make the right choice for your budget. The factors that determine an early lease buyout price include:
The lease-end residual value as listed in the contract
The amount still owed on the lease
If the vehicle depreciation has dropped below market value, the difference may be tacked onto the price
Drivers will often choose a lease buyout if they are worried that they will go over the mileage limit, haven't kept up to date with maintenance service, or have damages to the exterior or interior of the vehicle.
Learn More at Butler Auto Group
Knowing how a lease buyout works will be a big help in deciding whether it's a viable option for you. Look closely at the two buyout options, and take into consideration the condition of the vehicle, the state of your loan, and the purchase price to make sure it is a sound investment. At Butler Auto Group, we've helped drivers from Georgia and beyond get behind the wheel of the car, truck, or SUV that best suits their needs. Please feel free to contact us if you have any questions about the lease buyout process, simple interest loans, or any other auto financing options.
At first glance, a sunroof and moonroof look nearly identical, but there is a difference between the two. A sunroof is a glass or metal panel in the roof of a car, truck, or SUV that can slide fully open or pop up to let in light and air. A moonroof is most often a clear…

A lease buyout is when you purchase your leased vehicle out-right before the end of the lease agreement. You have two different types of buyout options to choose from, so it's important to know the details in order to make the right decision. Learn more in this guide from Butler Auto Group. Visit Our Finance Center Lease-End…

Getting a car loan makes it easier for many Georgia drivers to afford a vehicle, but you may be asking yourself, "Can I get a car loan with no credit?" If you have yet to establish a credit history, don't panic. There are many no credit car loans out there available for you as well…
(specify for finance blogs, if applicable)