Butler Auto Group Supports Jay's Hope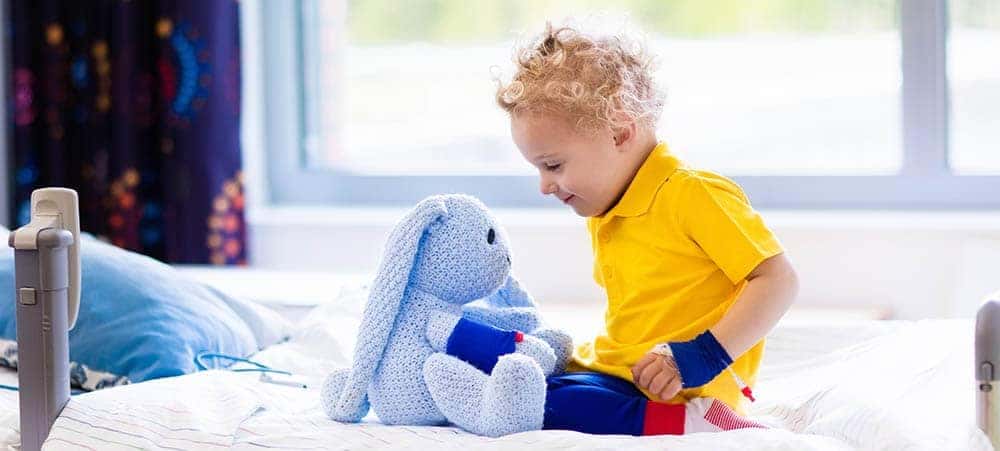 At Butler Auto Group, we enjoy giving back and staying involved in our community. One of the organizations we work with is Jay's Hope.
What is Jay's Hope?
The mission of Jay's Hope is to improve the quality of life for kids with cancer and provide them with hope, as well as social, emotional, and financial support. Some of the services that are offered for the kids and families include:
Play therapy to get children out of the hospital setting
Family resource center with information and internet services
Tutoring services with a compassionate teacher to help the kids
Temporary housing and travel for those who don't qualify for the Ronald McDonald house
Financial assistance through donations to help out the families in need
Get Involved with Jay's Hope
If you want to make a donation or attend a Jay's Hope event in Macon, GA, visit their website and contribute to their cause. Be a part of giving hope to kids and strengthen your bond to this great community.
Learn More at Butler Auto Group
We enjoy being a part of and giving back to the Middle Georgia community. Learn about the other organizations we support, such as The Boys and Girls Club, and the Ronald McDonald House, or contact us today to find out more about us.