Recommended Car Maintenance Schedule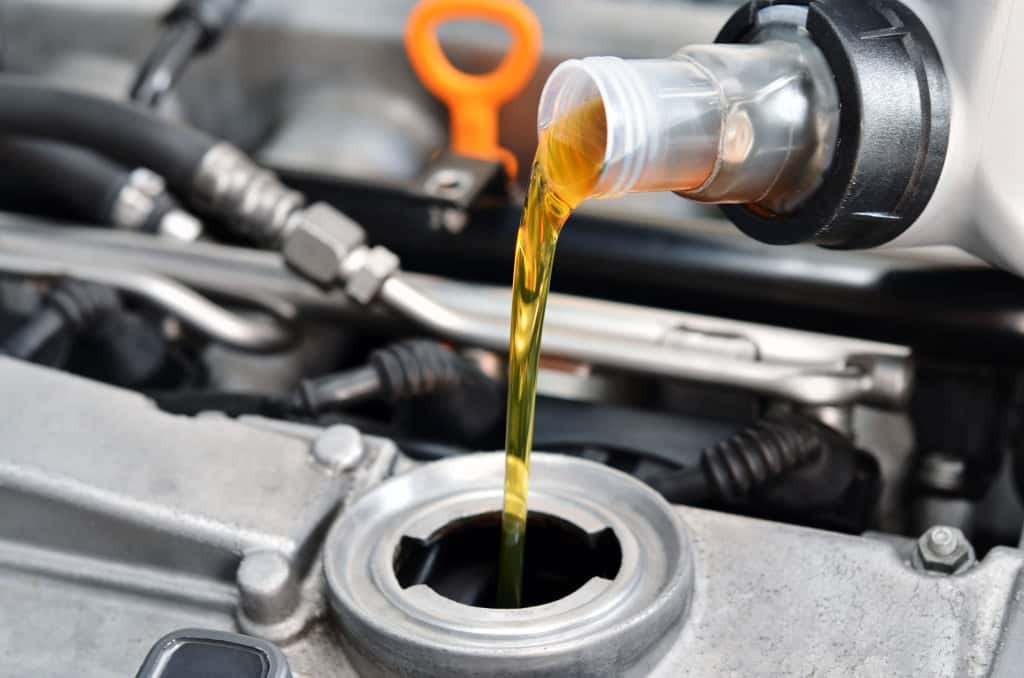 If you're driving your car or truck frequently and if you rely on it for your work and main transportation, we strongly recommend you bring your car in for maintenance at least every 7,500 miles for an oil change. That's at the very least. If you notice strange noises coming from your car, your dashboard warning lights turn on, your car shaking, or see or smell any smoke from the engine, you should immediately bring in your SUV, car, or truck for maintenance. Before you encounter any major repair costs at a collision center, make sure you're following your recommended maintenance schedule.
After 7,500 Miles
After 7,500 miles on the roads, your car definitely will need service. When you bring your car in for check up service, the technicians at one of our trusted service centers will:
After 15,000 Miles
After 15,000 miles on the road it's recommended you have your tires rotated, your oil changed again, and other service checks like:
Cabin air filter change
Parking brake adjustment
Inspection of the suspension, exhaust, and cooling systems
After 30,000 Miles
A service appointment after 30,000 or so miles will include all of the above auto service procedures and diagnostics as well as a spark plug check and/or replacement. If your spark plugs have gone unchecked, your vehicle's engine performance may decrease, so it's important to make a service appointment after this long of driving to ensure your engine is firing properly.
How Important Is Vehicle Maintenance?
It's necessary to get regular oil changes, tire rotations, and multipoint diagnostic car inspections to maintain the quality performance of your vehicle. Minor maintenance costs might save money in the long, as each regularly scheduled maintenance check prevents engine build-up and it's easier to catch a large problem before it becomes a major repair cost. Many car manufacturers' warranties stay valid depending on whether you perform routine vehicle maintenance. Following your car's recommended maintenance schedule also keeps your vehicle in top condition, a common sense way to get the most value for your car.
Some important tasks, like regular car washes, can even be taken care of at home.
Where Do I Find Maintenance Schedule For My Car?
When you buy a new car, there should be an owner's manual that lists and describes the exact factory-recommended maintenance intervals specific for your unique model. These routine services are more than just a suggestion. As outlined above, taking care of your car, or scheduling truck maintenance, or learning basic SUV car care is crucial to its longevity and to its trade-in value, so be sure to check your owner's manual for the specific schedule. If you're hearing strange noises when you turn the wheel, there's a good chance you've missed an important service checkup.
Find Affordable Car Service and Repair at a Service Center Near You
Our car mechanics and repair technicians at one of our service centers are factory-certified to diagnose and repair all models like a new Honda or a new Toyota. If you're unsure whether your car needs service, you can contact a service center near you. Our friendly and expert car mechanics in can give you answer your questions on tire care and more vehicle maintenance tips.