How to Get a Car Loan With No Credit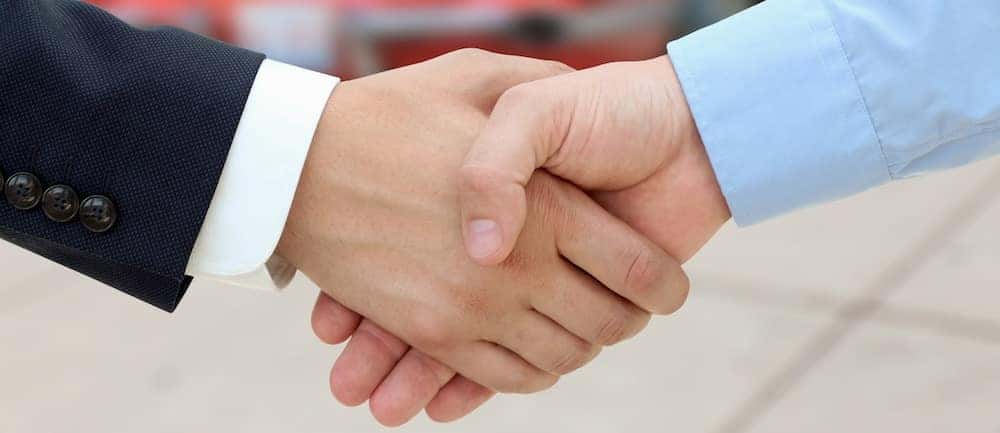 Getting a car loan makes it easier for many Georgia drivers to afford a vehicle, but you may be asking yourself, "Can I get a car loan with no credit?" If you have yet to establish a credit history, don't panic. There are many no credit car loans out there available for you as well as other tips and tricks to help you secure a vehicle. Check out how to get a car loan with no credit with these tips from Butler Auto Group.
Document Yourself
Most loan facilitators will look at your credit history in order to determine if you should get a loan or not, but if you don't have any credit, it makes it hard for lenders to determine if you're trustworthy. One way to get around this is to document everything about yourself and provide it to the lenders. For instance, bring copies of your bank statement, your utility bills, and your paystub. If all of this is in good standing, it could be enough to help you secure a vehicle loan.
No Credit Car Loan
If documenting yourself doesn't work, you should find out where you can get a no credit car loan. Some dealerships and lenders allow you to secure a loan without having any credit, but they will need all of the same documentation as listed above, and you may even need a cosigner on the loan too. There are many dealerships throughout South Carolina that offer no credit car loans, so you don't have to look far.
Lease
While many dealerships will still run a credit check on you if you're going to lease vs. buy, it's often easier to get a lease deal with no credit than financing. Do some research to see what the cost differences would be if you opted to lease a vehicle instead of buy it. You may just find that leasing the vehicle is the better option. Plus, many dealerships will report your lease payments to the three major credit bureaus, so you can easily establish credit by leasing for a few years.
Let Butler Auto Group Help You Find Your Next Vehicle
When you're ready to purchase a new vehicle or lease a vehicle–even if you don't have any credit–let the team at Butler Auto Group help. Use our payment calculator to find out what you can afford or contact us to learn more about simple interest loans and our flexible financing options. We can even help you improve your credit, learn more about refinancing, find out if you need full coverage on a used car, or teach you the difference between a moonroof and sunroof. Contact us today!
More About Buying a Car
A lease buyout is when you purchase your leased vehicle out-right before the end of the lease agreement. You have two different types of buyout options to choose from, so it's important to know the details in order to make the right decision. Learn more in this guide from Butler Auto Group. Visit Our Finance Center Lease-End…

Getting a car loan makes it easier for many Georgia drivers to afford a vehicle, but you may be asking yourself, "Can I get a car loan with no credit?" If you have yet to establish a credit history, don't panic. There are many no credit car loans out there available for you as well…

If you've ever looked up the performance specs of a vehicle, you may have noticed it lists two things: horsepower and torque. So what is the difference between horsepower and torque anyway? Is one better than the other? Is it better to have more torque or horsepower? Compare horsepower vs. torque below and find out…