Fun & Spooky Halloween Celebrations to Check Out Near Macon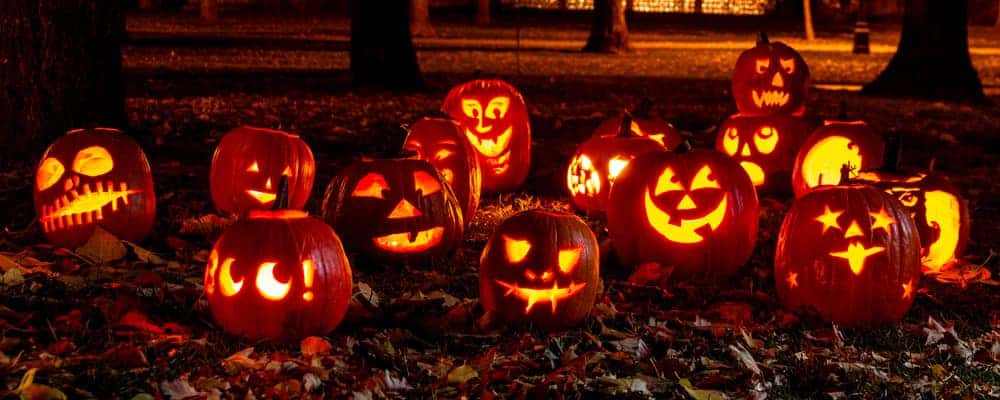 Are you looking for some family-friendly Halloween fun? Would you rather wander a haunted trail in fear? These fun and spooky Halloween celebrations near Macon have what you're looking for. Check out each one and decide which best fits your scare factor rating. There's plenty to do, so pick your favorites and join in on the spooks this year.
Where Are the Spooks?
Haunted Maze – This dark, deserted-looking attraction is just a drive away in Montrose. Be prepared to wander a haunted house, cemetery, and cornfield filled with some serious spooks. This place has been voted one of America's best haunts so be sure to give it a try this year.
Thriller Parade – Get a spot in downtown Macon to ensure a great view of the creatures of the night of the annual Thriller Parade. This spooktacular Halloween celebration is fun for everyone. Join in on the fun on October 26 starting at 7pm. Make sure to dress up and always look over your shoulder as you might be trailed by your worst fear.
Lane Southern Orchards Fall Festival – Bring the family to Lane Southern Orchards Fall Festival for hayrides, a giant corn maze, and more! While the spooks are limited, there's Fall fun for all ages.
City Lights & Hallow Nights – Just a 20 minute drive to Downtown Gray and you'll find this Fall Festival and its plenty of food trucks, carnival games, face painting, inflatables, and much more. Join in the Fall celebrations on October 20th in the First Baptist Gray parking lot.
Nevermore Hills Haunted Trail – For a spooky trip through the abandoned wooded area with the occasional haunted barn, butcher shop, and asylum, you're bound to run into some pretty scary strangers. Wander the area and beware of the shadows around you.
Learn More at Butler Auto Group
For more than just new vehicles, contact us at Butler Auto Group. We can inform you of the local Boys & Girls Club, the best Christmas celebrations in Middle Georgia, and even the best fishing spots near Macon. Be sure to check us out online to learn more and get prepared for New Years celebrations in Atlanta, GA.